FREE NETWORK ASSESSMENT
We know you are busy running your business. We also know how critical technology and business systems are to your overall success. Your FREE, no-strings-attached Network Assessment will provide you with the information needed to evaluate whether you are vulnerable to malware, spyware, viruses or other malicious threats that can infect networks, lead to the loss of irreplaceable business data, or potentially cause hours of downtime.

Your assessment includes an inventory of your current server infrastructure environment, along with recommended improvements to keep your network healthy and bring you peace of mind.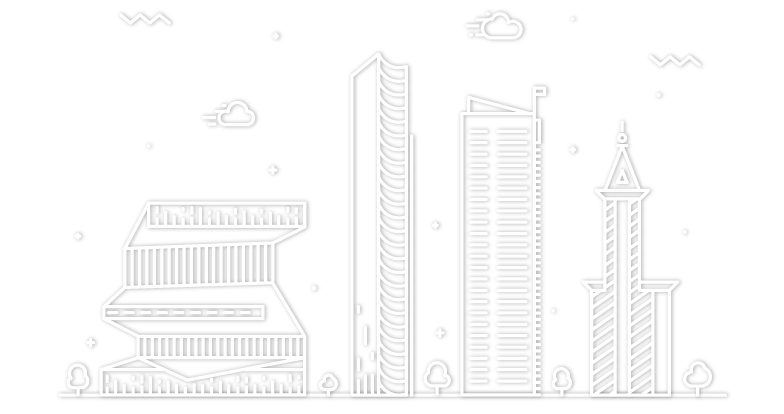 What will be included in the assessment and report?
Backups: we check your back-ups to verify they are functional and to confirm the integrity of back-up data. If you don't have backups we can make some recommendations for this business-critical aspect of your technology environment.
Security updates and Patches: we take a look at security updates and patches to confirm that your network is secure, as well as address any gaps that could potentially lead to malware, viruses, spam, or hacking
Environmental Integrity: We review your equipment for age, potentially failing hardware and overall systems integrity, and then provide an overall evaluation to help you plan for technology lifecycle budgeting.
Server Logs: We review your server logs to uncover developing problems and conflicts that could turn into unexpected down-time
Antivirus: We check on your antivirus updates and policies to make sure you are protected from today's ever-changing series of threats.
Best Practices: Our certified Microsoft technicians will make sure all your Microsoft products are setup to Microsoft's recommended best practice standards.
Problem Crushing: Identify slowness, problems or concerns you may have with your computer network and provide recommendations for resolution

What's the catch?
No catch. This FREE assessment has a real value of up to $1000. No obligation or payment required.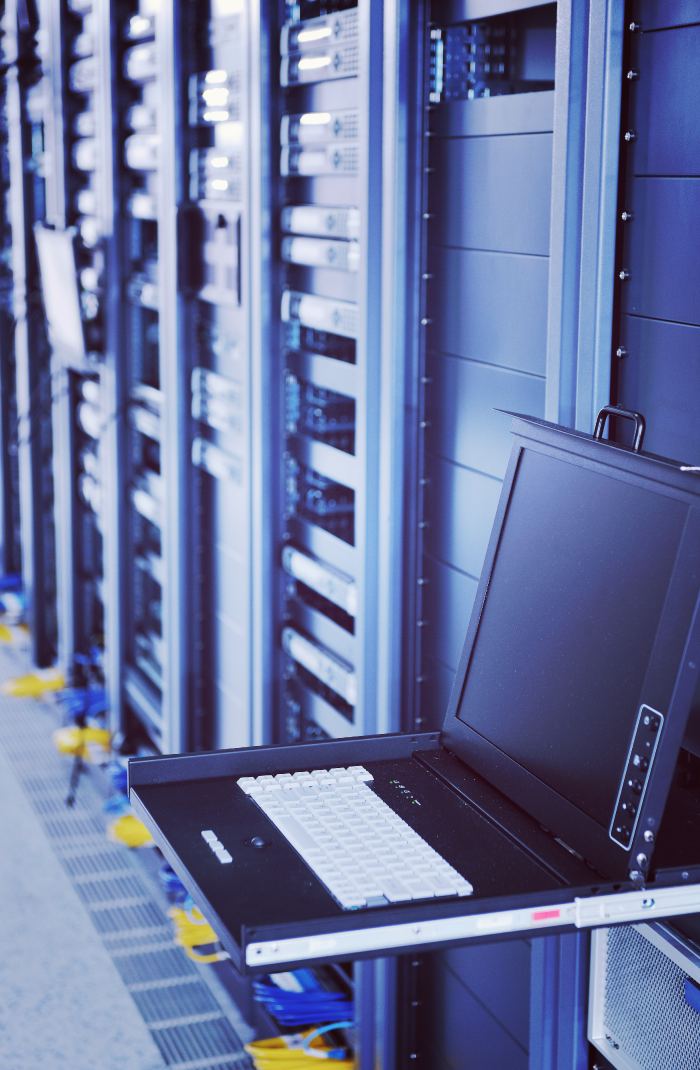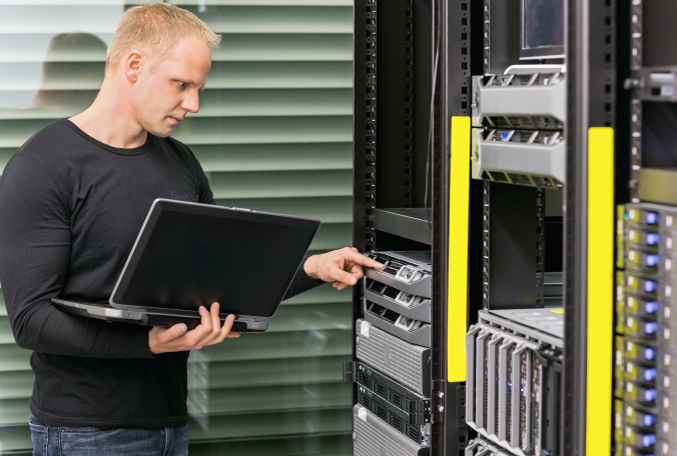 How does it work?
Simply complete the online request form or call us at 425-748-8855. After we receive your request, we will schedule one of our technicians to perform the assessment at a date and time convenient to you. Following the assessment, you will receive complimentary recommendations.
What if I have internal IT or use another company for IT services?
That's great! We simply provide an external audit through the assessment to ensure your peace of mind.
Click below to submit your request for a free Network Assessment or call us now at 425-748-8855.