---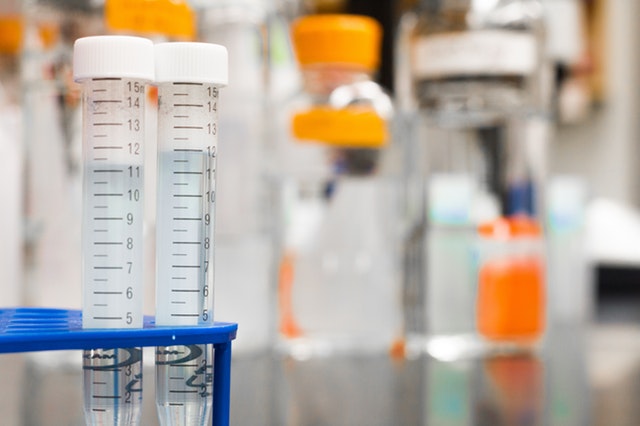 Travis P.
Industry: Biotech
---
"We couldn't be happier with the service Ryan, Matt and the Seattle Techs Team have provided our company over the past year. They have helped us through a domain and cloud migration and could not have made the process smoother. They handled our entire project and the inevitable hiccups associated with these types of jobs quickly and efficiently, proving how knowledgeable they are about their industry. This paired with their awesome personalities makes them nothing but a pleasure to work with, do yourself a favor and reach out to Seattle Techs for your IT needs!"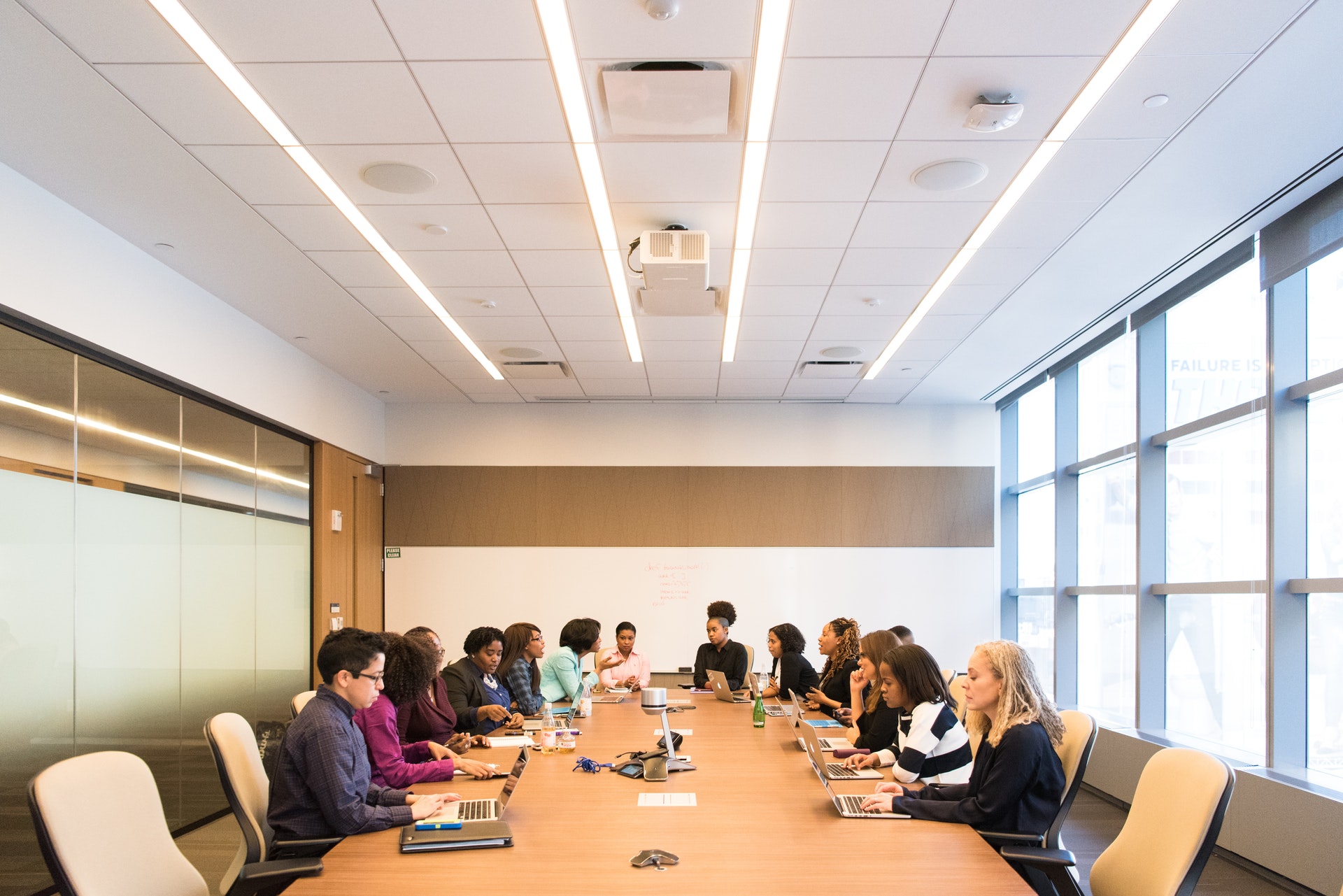 Sue P.
Industry: Municipality
---
"We are extremely pleased with the services that Seattle-Techs provides.  They are knowledgeable, efficient, and great to work with.  When we have problems they are very quick to respond, not to just quickly solve the problem but to offer innovative solutions.  We recently replaced our server, and the project went so smoothly, from getting great competitive pricing to the final install.  We couldn't be happier. "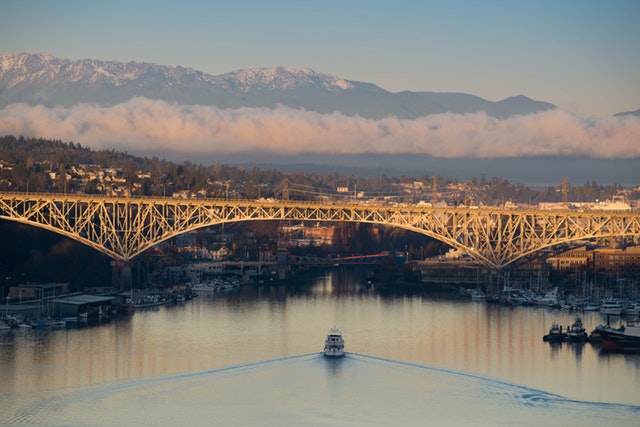 Mike J.
Industry: Municipality
---
"I wanted to say thank you for your excellent customer service and staying within the budget you provide for our team annually. We realize there are times where events or equipment may break down prior to the end of their useful life. You have always discussed the costs before moving forward. Whether it is general maintenance or emergency service work you have demonstrated you respond as soon as possible and make sure everything is working prior to you leaving the site. Like the time I was in the doctor's office at 8:00am trying to log in remotely to my office. Your team immediately logged in remotely to help me get connected to our servers while I was waiting to see the doctor."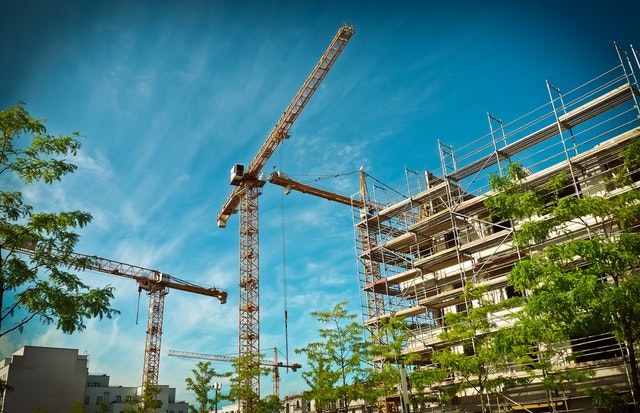 Jessica M.
Industry: Construction
---
"We reached out to Seattle Techs after our entire network was infected by ransomware.  They navigated our company through the process of fixing the problems in our computer system.  Their communication throughout the process was comprehensive, reassuring and provided in a way that was understandable.    We always  receive a prompt response to our inquiries and they provide a thorough documentation of all the work they do.   We would  and have highly recommend them."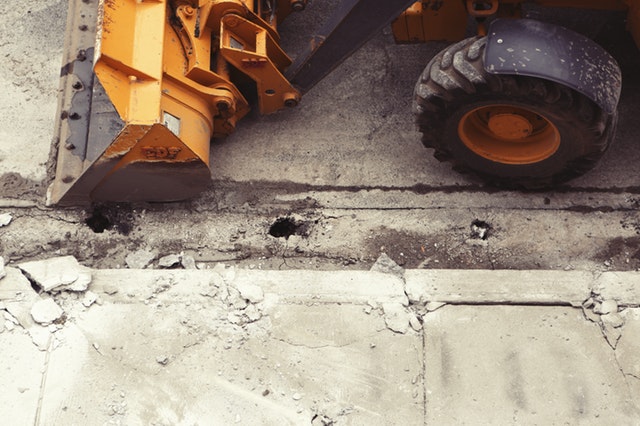 Linda S.
Industry: Construction
---
"Our company has been working with Ryan for the over the last  15 years.  He has proven himself to be knowledgeable when it comes to trouble shooting, server maintenance, support of everyone in our company from the owner to the field workers.  His staff have been involved with many issues such as dealing with outside services, such as Internet, phone companies, software issues and day to day concerns. Ryan and his staff have provided exceptional service and would be a great asset to any company."